$9
Wal-Mart.com USA, LLC
Product FeaturesLasts up to 8 hours3 powerful painFighting ingredientsFast-actingFast absorbingClear, non-greasy gelFast melting gel for quick absorpt...
---
$5
iBuyOfficesupply.com
Original "Phone Call" message tears out and duplicate remains as a permanent record. Stop card prevents write-through. Date register on front cover, a...
---

Price: $48

Sale Price: $39
Magazineline.com
1 Year, 6 issues - This industry-leading magazine is for anyone interested in taking cruises or chartering a yacht or boat. Cruise Travel Magazine's f...
---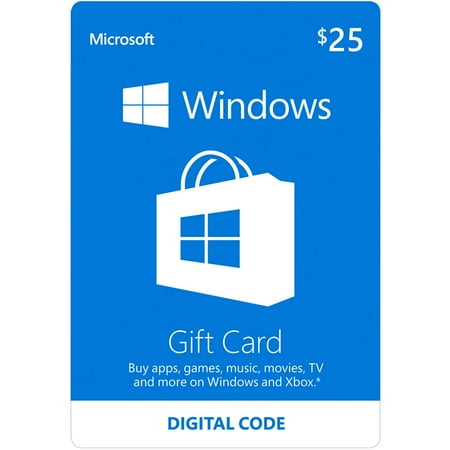 $25
Wal-Mart.com USA, LLC
With a Windows Store gift card, you can buy apps, games, music, movies, TV and more on Windows PCs, tablets and phones. Get a Windows Store gift card ...
---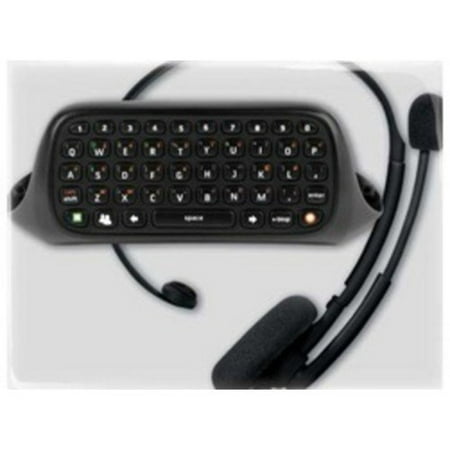 $27
Wal-Mart.com USA, LLC
Microsoft Xbox 360 Chatpad Headset: Communicate quickly and easily with other gamers on Xbox LiveUpdate your profile, message friends or enter codes i...
---